Cardiac Physiologists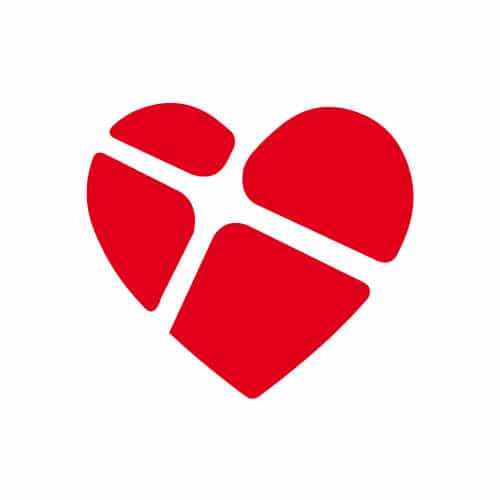 Sinead Coffey
Senior Cardiac Physiologist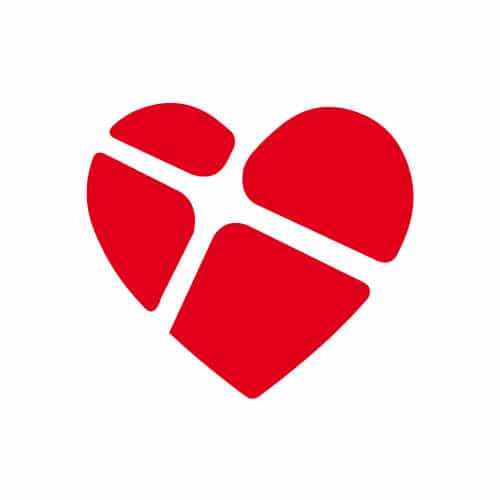 Niamh Corrigan
Chief Cardiac Physiologist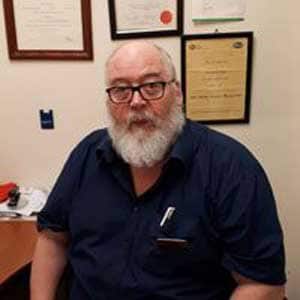 Dr. Gerard King
PhD, Chief Cardiac Physiologist
Dr. Gerard King is a renowned specialist in cardiac echocardiography and has published extensively on the subject in peer reviewed medical journals. He is regarded as a leader in the field internationally. He holds an MSc in clinical science from Trinity College Dublin and a PhD from Dublin Institute of Technology. He is a Fellow of the Society of Cardiological Science and Technology (FSCST). He also holds a British Society of Echocardiography Accreditation and is a member of the Irish Cardiac Society.
Dr King recently published a highly acclaimed paper titled 'Left Ventricular Vortex Formation Time in Elite Athletes' in The International Journal of Cardiovascular Imaging.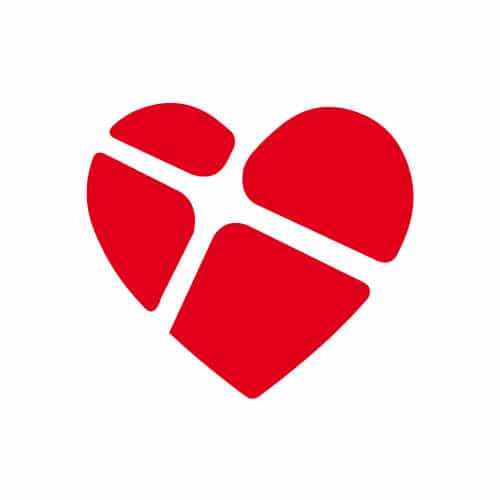 Joseph Canavan
Cardiac Physiologist
Joseph studied Cardiac Physiology at Ulster University and graduated with an honours degree in Healthcare Science. He has Cath Lab experience and is trained in ECG analysis, blood pressure analysis, stress tests and devices. Joseph's placements included hospitals such as Royal Victoria Belfast Hospital and Belfast City Hospital.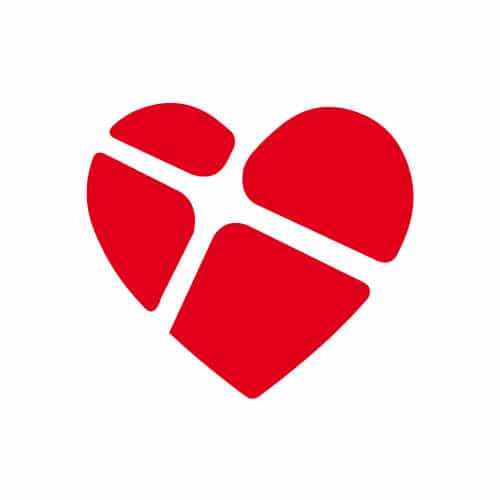 Rebecca Considine
Senior Cardiac Physiologist
Rebecca graduated from the University of Ulster Jordanstown in 2013. She took her first graduate job in the UHL for over 3 years which included Cath Lab and echo duties. In 2017 she moved to Abu Dhabi, UAE where she worked for 3 years in a Cath Lab for interventional and structural procedures. In 2020 she decided to move back to Ireland and has been working with Eagle Lodge Cardiology as a Cardiac Physiologist since.