Nurses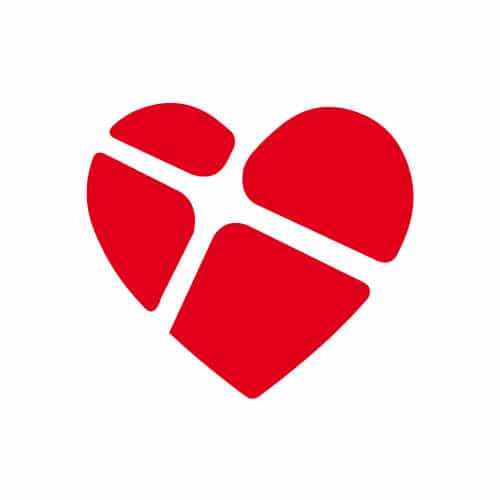 Amy Spillane
Advanced Nurse Practitioner
Amy qualified in Nursing from the University of West London in 2008. During her training in cardiology, she was encouraged to continue her studies and gained a Masters in Cardiology from Buckinghamshire University. She qualified initially as a Cardiac Nurse Specialist and subsequently as an Advanced Nurse Practitioner, Amy is also a qualified Registered Nurse Prescriber.
Amy became ward manager in Cardiology at Northwick Park Hospital, the tertiary referral centre of the North West London NHS Trust. She was also tasked with opening a new chest pain unit which initially was four bedded and then under her subsequent guidance became a ten bed unit. This work formed the basis of a Research Thesis which has set down the ground rules for creation of chest pain units for others in the NHS to follow.
She has several years experience in advanced cardiology. It was our good fortune that she chose to return to Ireland and she joined us in Eagle Lodge in February 2016.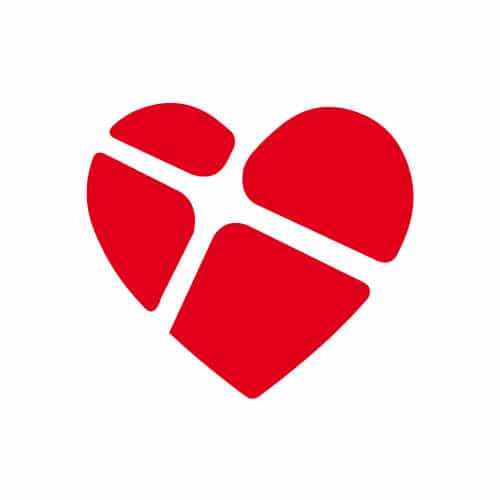 Moyra Hartley
Cardiac Nurse Specialist
After leaving school Moyra completed a BSc at NUI Galway and pursued a career in the Pharmaceutical industry for a number of years. She changed to nursing and trained initially in the nursing school at Manchester Royal Infirmary. She completed her Masters at the University of Essex (2010-2012). Her cardiology career continued at the Royal Free Hospital in London. She returned to Ireland to work in the coronary care unit at St. Vincent's University Hospital, Dublin (2013-2016). During this time, she also completed a postgraduate diploma in critical care cardiovascular nursing. She was promoted to a senior cardiac staff nurse position as shift manager. She took up a full time research position in Cork University Hospital joining Eagle Lodge in July 2017.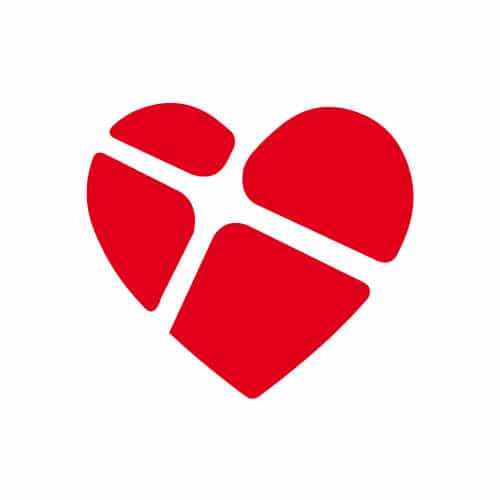 Helena Ryan
Cardiac Nurse Specialist
Helena qualified in Nursing from the University College Dublin in 2010. During her training in cardiology. She gained a higher diploma in Cardiovascular Nursing from University College Dublin. Following her graduation, Helena worked in both acute coronary care unit and cardiac catheterisation lab in the Mater Hospital Dublin for six years. Helena then worked in Cleveland Clinic Abu Dhabi as shift manager for cardiology and cardiothoracic for two years.
She joined the Eagle Lodge team in February 2019.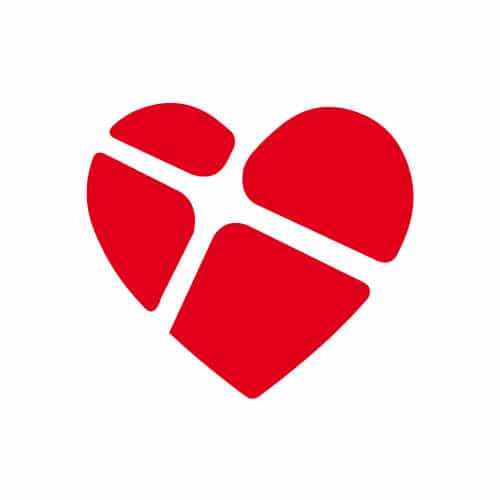 Olivia Hicks
Cardiac Nurse Specialist
Olivia qualified from The Meath Hospital Dublin in 1998 in General Nursing.
She has worked in the Cardiac ICU of Cork University Hospital from 2001 to 2018, out of which she gained a 10 years experience as a Clinical Nurse Manager (CNM2) and shift leader. Olivia has also completed her Post graduation Honors Diploma in Cardiac and Intensive Care Nursing, post which she worked as a Staff Nurse in ICU of University Hospital Limerick.
Additionally, Olivia holds an Advanced Diploma in Medical Law and has worked as a Nurse Analyst for Blue Themis Consulting in the past.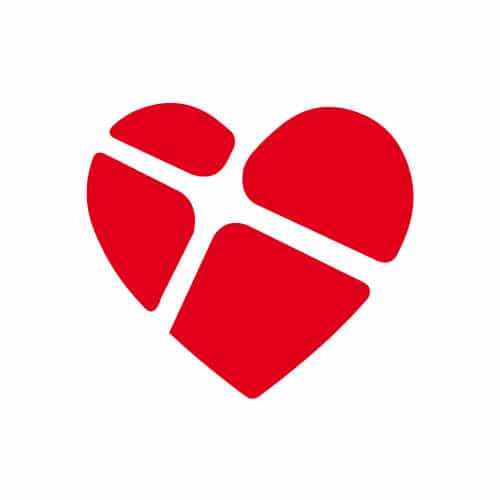 Karen O'Brien
Phlebotomist / Healthcare Assistant